We understand that in order to solve our customers most difficult problems it is imperative that we listen and ask the right questions to understand the problem space.
We assess our customer's challenges and we work to develop the best solution within budget and schedule. We anticipate our customers future needs and create solutions that scale.

Onyx commits to delivering high quality technical solutions to our customers.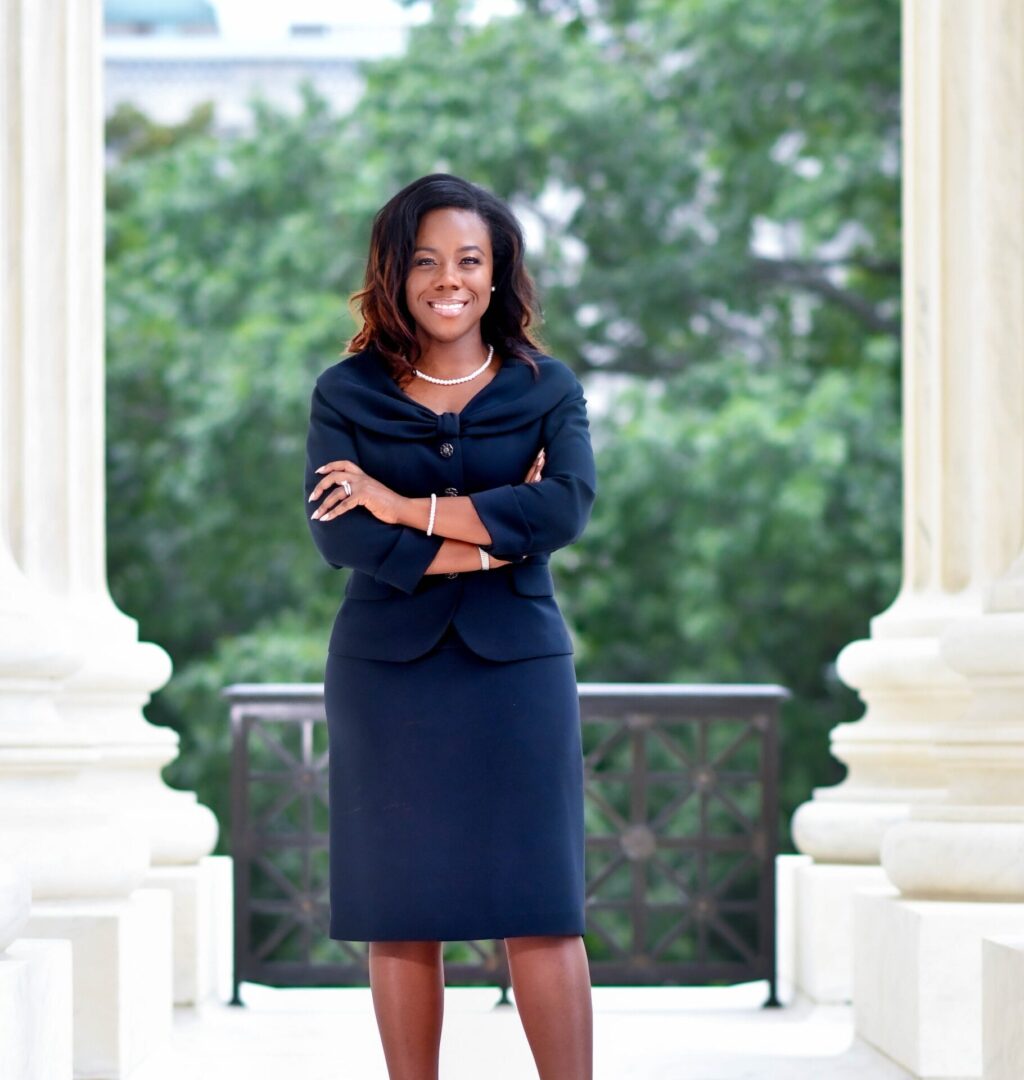 We will provide high end services that demonstrably improve your productivity, effectiveness, and advantage. Our services will be delivered on time at agreed-upon costs and are guaranteed to meet or exceed your requirements. Onyx personnel are empowered to achieve quality in their every activity through regular training, consistent encouragement and constant emphasis on innovation, quality, and productivity. As President, I am personally committed to ensure Onyx's performance achieves the objectives of the contract as promised. "Onyx commits to excellence through innovation"
-Zaminah D. Williams, President/CEO
Develop your engineering and leadership skills. Your experience at Onyx will be a highlight in your career. We commit to keeping you challenged and encouraging you to push beyond your limits. The skills set of employees range from recent graduates and military veterans to seasoned professionals and subject matter experts.