Onyx Consulting Services, Inc. is a technology consulting firm recognized for pioneering and driving technology across the Federal Government, delivering cutting-edge solutions that persist. Serving the Federal Government since 2007, we are a Woman-Owned Small Business certified through the U.S. Women's Chamber. Onyx has the following credentials:
At the heart of Onyx Consulting is a diverse team of highly trained professionals who combine their knowledge with a unique blend of skill and innovation to develop and deliver the best possible products and solutions to our customers. Onyx believes that our methods are just as important as our end product.
Our company was founded on a set of values that encourages dedications and self-discipline, yet fosters work-life balance. At Onyx we believe that creating a supportive culture where people feel free to make their own decisions is inextricably linked to producing a better product for our customers.
"In all our interactions, we hold ourselves to the highest standards of integrity and honesty. We believe that it's more important to do the "right thing" rather than to compromise our values or take an easy way out."
These fundamental characteristics are reflected throughout our organization, and are key components of the strength and quality our team delivers to our customers.
Onyx Consultants are of one mind. We utilize our knowledge of business and technology to create positive organizational changes, develop efficient business processes, and produce system-wide benefits in cost, quality, and flexibility. At Onyx Consulting we understand that we must not only consider our customer's current needs, but anticipate our customer's future needs when recommending solutions. We at Onyx Consulting are committed to a promise of customer satisfaction and providing quality solutions and value-added services to our customers. Our mission is to do what we think is right, on every job, every day.
There is an increase demand for technological innovation that can advance an agency's mission. In an ever-changing climate the one requirement that remains consistent is the need to innovate and solve our customer's technical challenges. Onyx has a proven track record of problem solving and innovating, be it taking data from disparate systems from a multitude of platforms to develop a seamless common operating thread in support of the war fighter; to providing a global learning environment developing qualified acquisition, requirements and contingency professionals that deliver and sustain effective and affordable warfighting capabilities. Onyx innovates to the edge to solve our customers most important and complex problems. At Onyx we commit to excellence through innovation.
The 5 pillars of our organization are:
Integrity: Onyx commits to conducting all business activities honestly, truthfully, and ethically.
Teamwork: Onyx embraces a collaborative work environment. We encourage team synergy without stifling individual thought.
Quality: Onyx believes that quality is accomplished by continually striving to deliver solutions and services that meets or exceeds our customers' expectations.
Corporate Philanthropy: Onyx understands that we not only have a responsibility to empower our work community, but we also work towards making a difference beyond the walls of our organization into the social community.
Work-Life Balance: Onyx values the professional and personal growth of our team.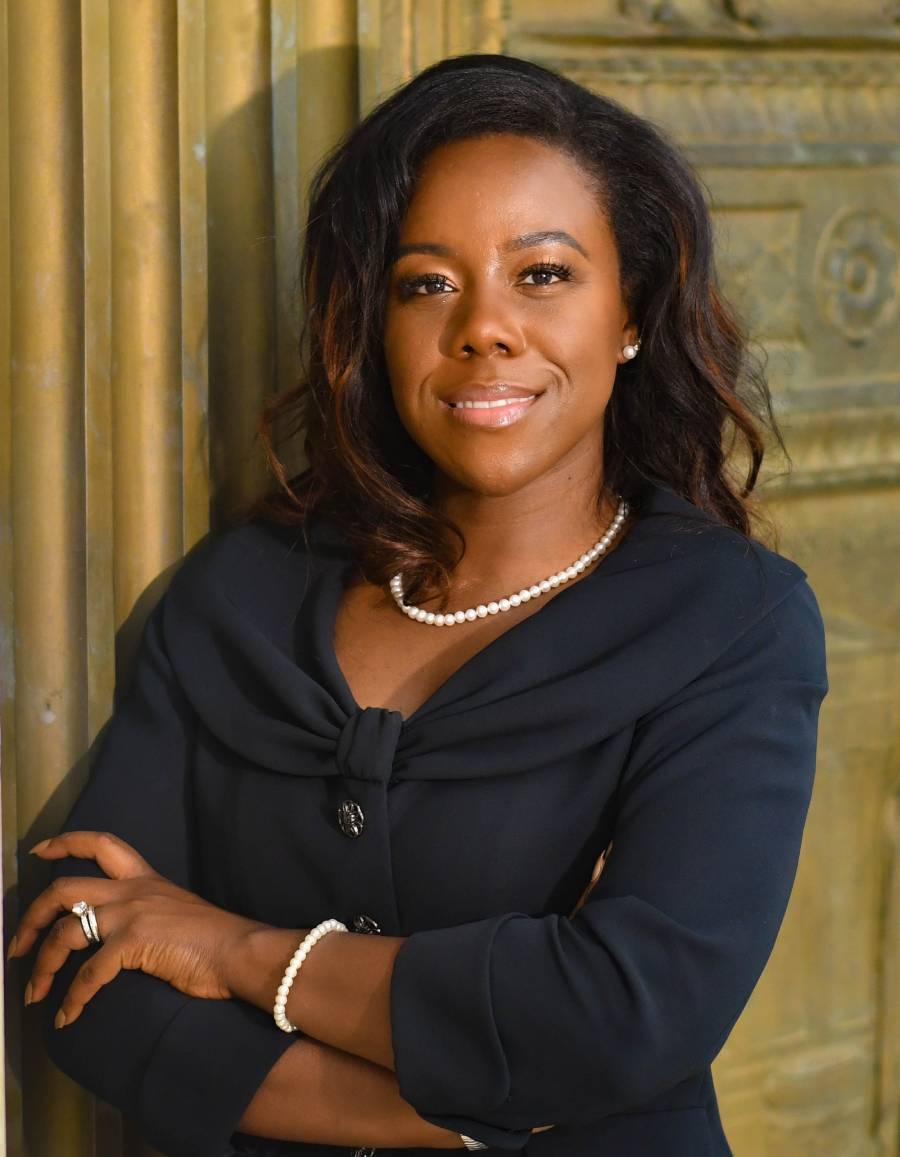 Zaminah Williams is the President/CEO and founder of Onyx Consulting Services, LLC. Zaminah has successfully implemented high technology programs across the federal government with the Department of Defense to include the Intelligence Community, and federal civilian agencies. Zaminah has in-depth knowledge and experience in every aspect of business startup, and has led numerous successful prime contracts. Zaminah is a member of USWCC and Fort Meade Alliance. She has a Bachelor of Science degree in Electrical Engineering from the University of Maryland, and earned her MBA from Loyola University.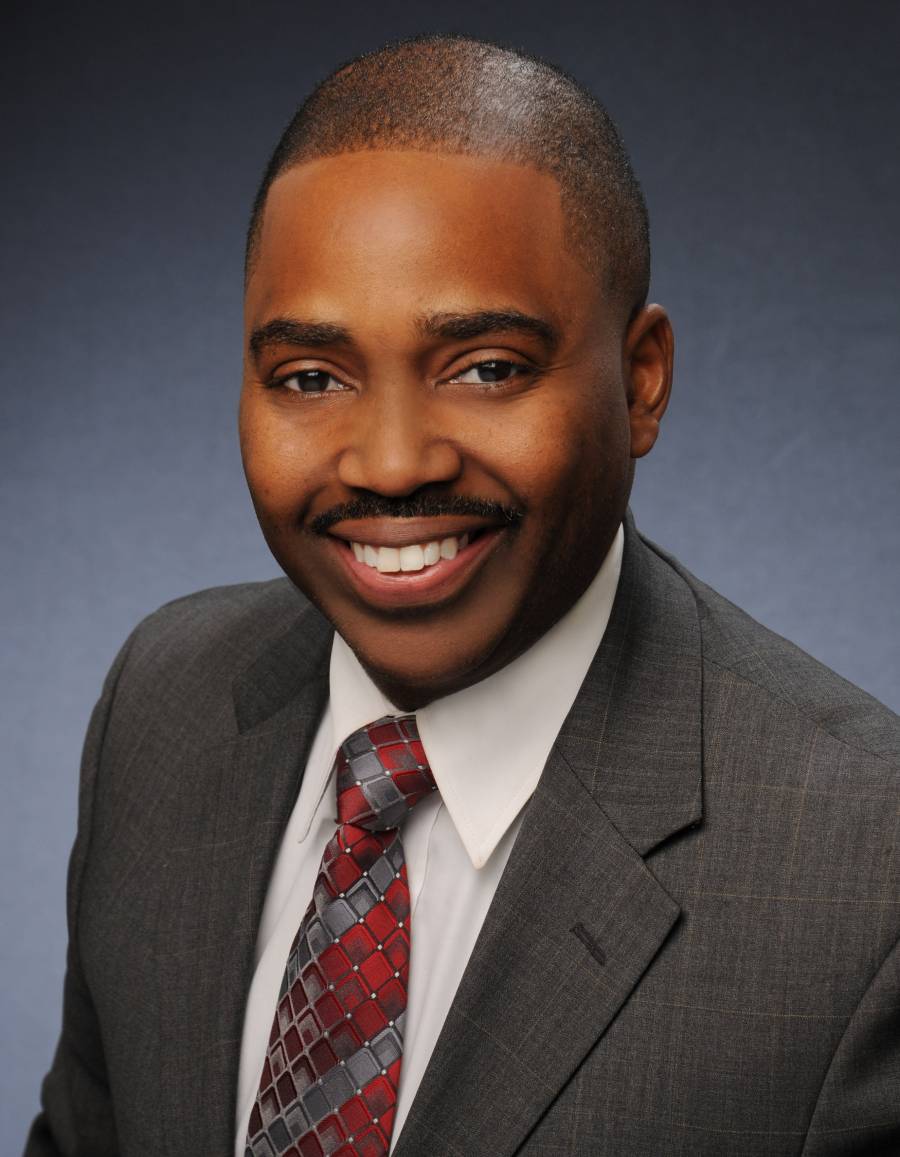 Walter Davis is the Director of National Security Programs at Onyx Consulting Services, LLC. Walter's expertise in Systems Engineering and Signals Intelligence compliments Onyx's longstanding history of success within the Intelligence Community in general and the National Security Agency in particular. Walter served as a Non-Commissioned Officer in the United States Army Signal Corp. Walter has a Bachelor of Science degree in Electrical Engineering. His vast experience in National Security Programs spans from Operations and System Design to Technical Team and Organizational Leadership.